Cart (

0

)
Recently Added

0

Item
Total

$0.00
The item you just added is unavailable. Please select another product or variant.

Cart (

0

)
Recently Added
Total $0.00
The item you just added is unavailable. Please select another product or variant.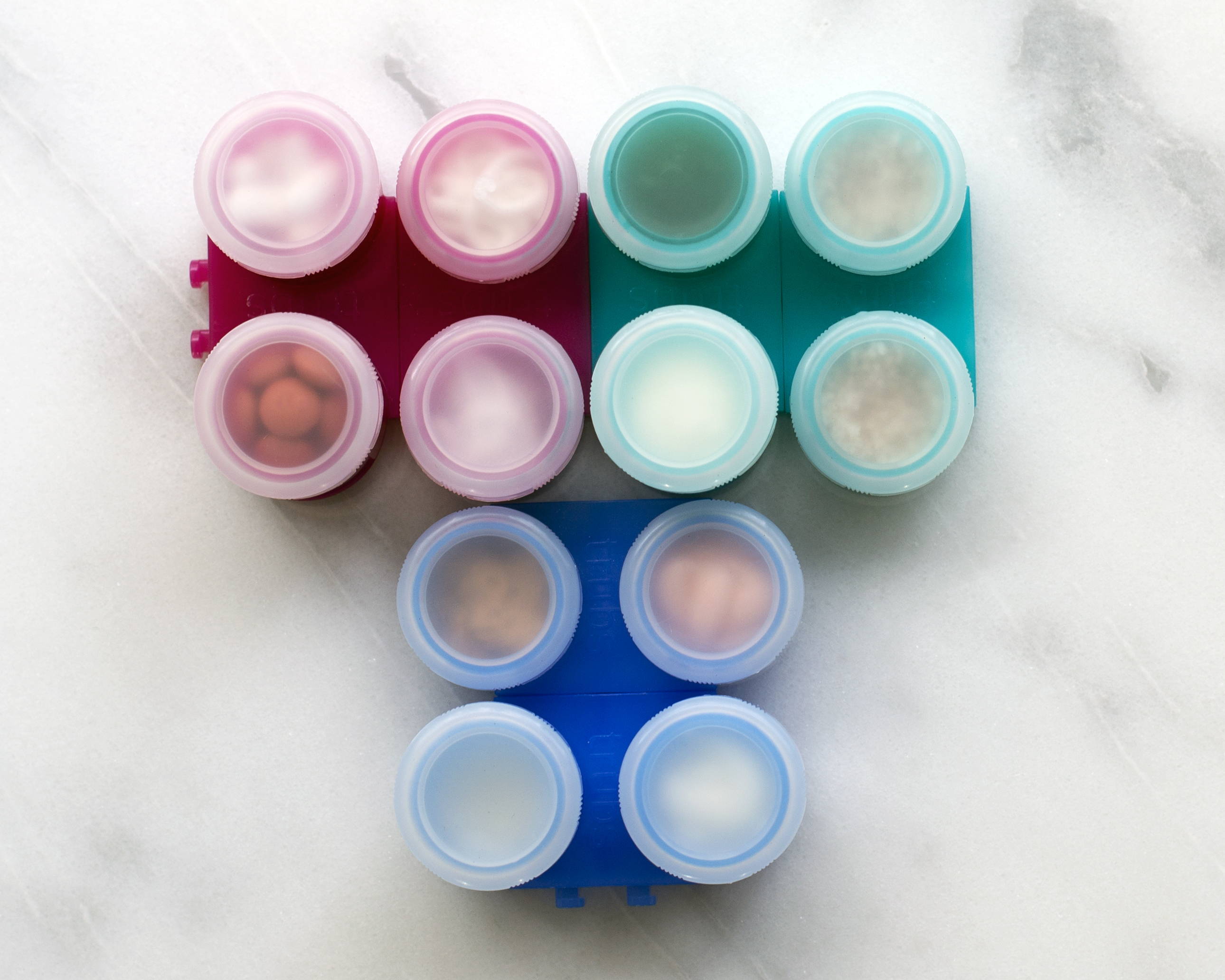 trubs® Travel Tubs let you go about your day and travel confidently with the products and items you like. For your purse, the gym, overnight, weekend, a week or longer, the quality and performance of our travel containers will make your life easier. trubs® securely seal and provide a system that organizes your favorite products.

How did the idea for trubs® Travel Tubs arise?
Years of travel, multiple travel bottles and travel containers to pack and juggle, leaking bottles and overall disorder once you got to your destination with items on the vanity was always less than ideal. Packing your travel toiletry bag the night before you leave, fear of forgetting something, having to check a bag if you have the wrong size travel bottles or too much stuff, travel size products, that you resort to last minute, which are not "your products" and EXPENSIVE…I knew there was a better way and could figure it out.

1. You do not need large quantities of most products.
2. A more secure travel container could be designed.
3. Higher quality material would perform better, be reusable and create less waste for the planet.
4. There was a more compact and organized way to travel.
These reasons and a thorough design effort led me to create trubs
®
Travel Tubs.
trubs
®
Travel Tubs let you travel with all the products you want in an organized system
Secure caps on quality tubs
Compact size fits more than enough of your product for a few days or an extended period
Perfect for cleansers, moisturizers, make-up, shave gel, pills, jewelry and much more
TSA compliant – perfect for carry on travel
trubs

®

system provides flexibility to take only what you need
Use different color trubs

®

to easily identify your products by type - hair or skin care, vitamins and pills

Securely connected trubs

®

units manage travel necessities in one place

trubs

®

Travel Tubs save time, money and makes your life easier!
Enjoy trubs
®
premium quality, function and an improved travel experience.